Are your window screens broken, torn, or bent?
Are bugs crawling in? Are leaves and debris blowing in?
DO YOUR SCREENS LOOK LIKE THIS?
KEEP THE BUGS OUT AND LET THE FRESH AIR IN!
CALL TODAY FOR YOUR BEAUTIFUL BRAND NEW SCREENS!

OLD SCREENS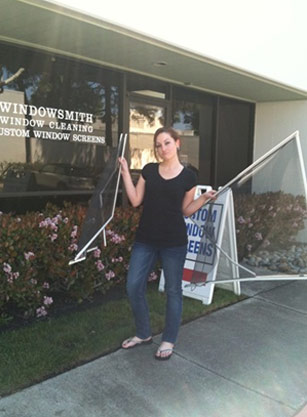  To
NEW SCREENS!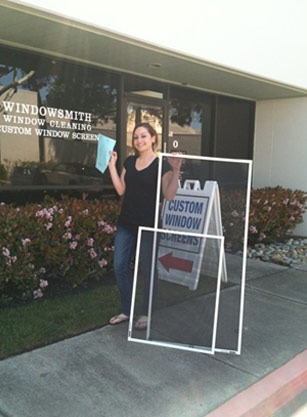 OUR SCREENS ARE CONSTRUCTED WITH WHITE, BRONZE, OR ALUMINUM COLOR, SPRING TENSIONED METAL FRAMES & CHARCOAL (BLACK) FIBERGLASS MESH TO PROVIDE LONG-LASTING DURIBILITY AND BEAUTY!
Visit us at our shop and SAVE 20%
Bring in your old screens and we'll make new screens exactly the same size
We'll make brand new beautiful and durable custom screens exactly the same size as your old screens!
We'll dispose of your old screens for you!