Are you tired of "Splash and Trash" or "Anything for a Buck" window cleaners? Are you afraid to let "that guy" into your home?
Well, you don't have to worry any more … Windowsmith is here!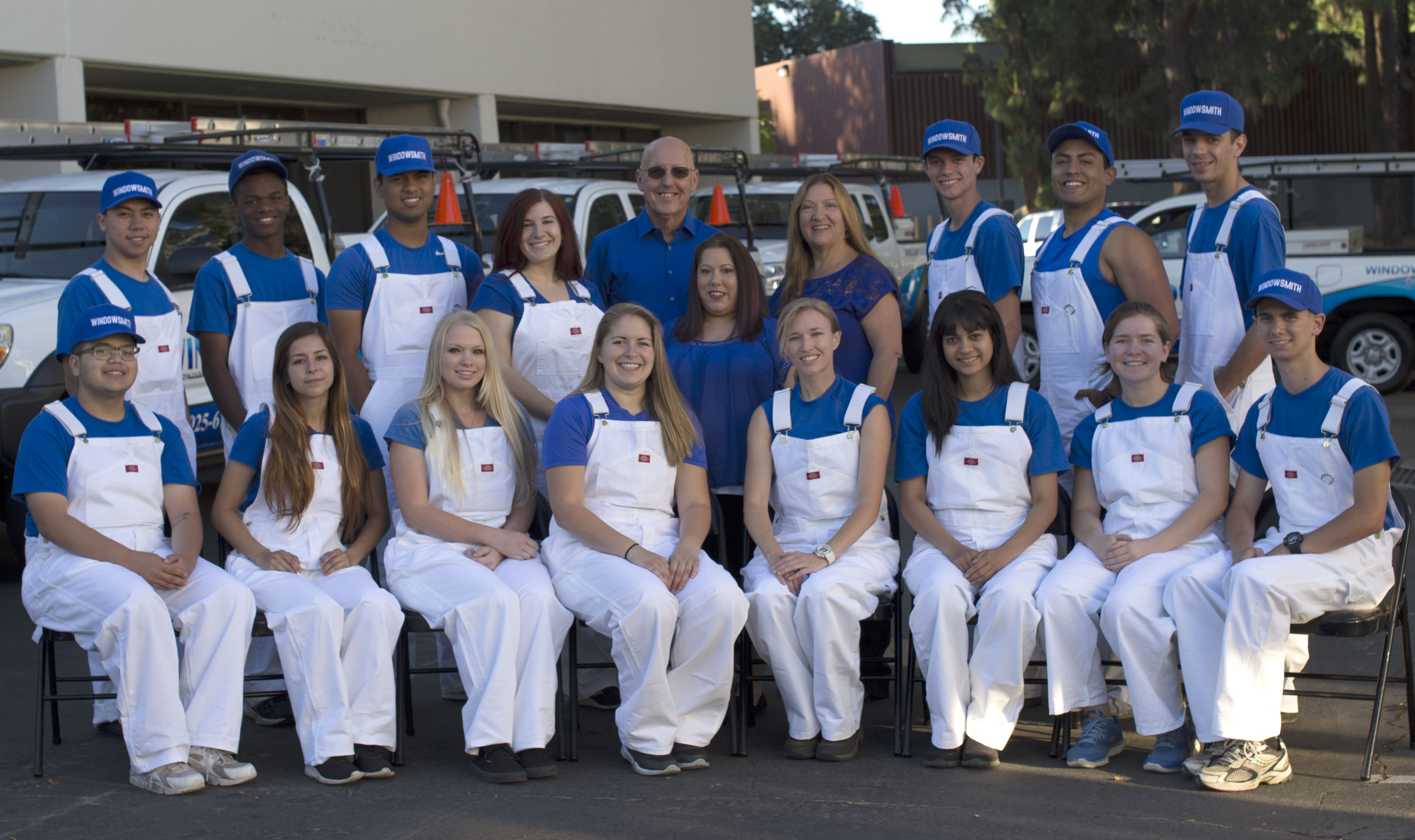 When you want the best!
Your house is not just another job on our schedule. This is your home! Every Windowsmith employee is trained to be extremely careful with your home and furnishings. They wear clean uniforms and take their shoes off before entering your home. Ladder mitts are used on ladders to prevent marking your walls. Drop towels are placed under every window as it is being cleaned. We will be polite, respectful, and courteous to your family. We want to do such a good job for you that you will use our company for years to come.